By now you know you can find completely random items at Ross. Most items are from last season or even older. But once in awhile, you find some newer items. In fact, some items are still being sold by retailers.
Take these Air Jordan Trainer 2 Flyknits for example. While this model is still available at Nike, Footlocker, and other shoe stores, this specific black, cool grey, and jade colorway is one of the originals. So seemingly a steal finding a pair at Ross, reseling them is too tough. You can still easily find inventory of the same shoe at a discount with free shipping included, and that price is very hard to compete with.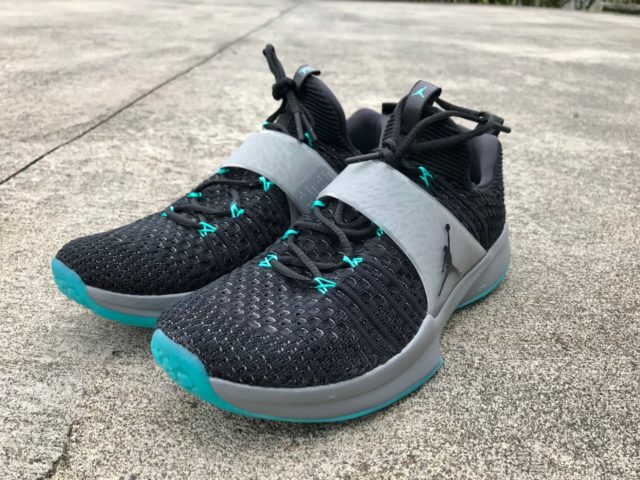 If you find a pair for yourself then great. Otherwise, it's almost better if you found these shoes a few months later, or you have the patience and hold on to them until the online clearance inventory is cleared out with shoppers still looking.
I'm not sure what I'm going to do with this pair…