Bottom line: I didn't get a pair of the Travis Scott Air Jordan 1 that released on Nike SNKRS. I was there, and I was ready with three phones and three accounts. But I got hit with error after error just trying to navigate the purchasing process. Apple Pay didn't register. I think I mistyped my credit card CVV which I think really messed me up. I was asked to re-enter passwords. I couldn't pick sizes and this was the worst – getting denied access.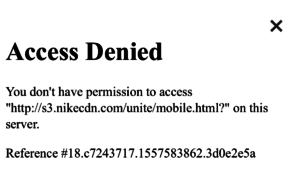 I think this was triggered when I switched my phone from wifi to LTE. I think Nike really clamped down for this release and any change or any out of the ordinary activities triggered a ban. After I changed my phone back to wifi, I could access SNKRS but the damage was already done. SOLD OUT.
So after that, I put this on and went for a run.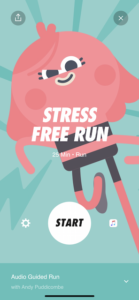 I will not be getting any Jordan 1 collaboration with Travis Scott.