Had a short getaway from the Armpit of Cali and headed to San Francisco for the weekend.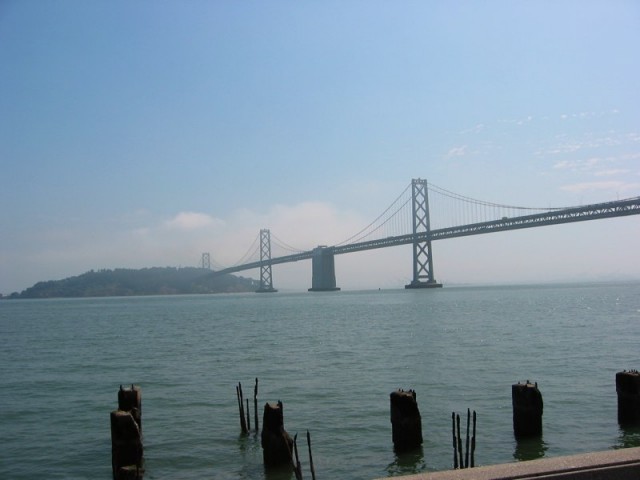 The drive was longer than normal due to road work, but luckily my iPod was fully charged and loaded with tunes. First, we headed to the Apple campus on 1 Infinite Loop and bought some stuff from the Company Store. Also ran into blogger Paul Stamatiou who's interning at Yahoo.
Stayed in the Holiday Inn on Van Ness and luckily had a corner room with a view. Saw the fog roll in quickly as evening approached.
Went to Chinatown a few times and also tried out a farmers market which was packed with people and vendors. Visited the Conservatory of Flowers along with their Butterfly Zone exhibit. Pretty neat. Interesting plants and the Butterfly Zone is cool with butterflies roaming around you.

San Francisco on Dwellable