Thanks to @foojish for pointing out another way of tracking shipments, specifically via UPS. Instead of waiting for a UPS tracking number to be provided, you can search for shipments knowing a few key elements. At the UPS site, click on the Tracking tab in the top navigation menu.

Then in the left sidebar, change to Track by Reference.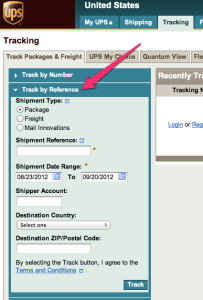 Enter the expected delivery date range, country, and zip code. The trickiest part is the Shipping Reference. Typically, Apple uses your phone number associated with your Apple ID as the Shipping Reference. Do not include dashes or spaces with your phone number, and this number isn't necessarily your iPhone number either.
Knowing this, you could have tracked your pre-ordered iPhone 5 making its journey from China to Alaska and so on. You would have seen this days ago while you were trying to make sense of your Apple order status that said "Processing Items" or "Preparing for Shipment."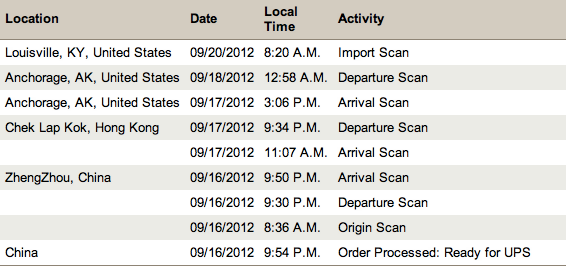 So when the next iPhone iteration comes out, you can use this tip to track your order before Apple provides a tracking number.