Here are some Valentine's Day ideas styled the pulpy way.
Hostess Cupcakes featuring the lovely combination of raspberry and dark chocolate. These limited edition cakes are yummy.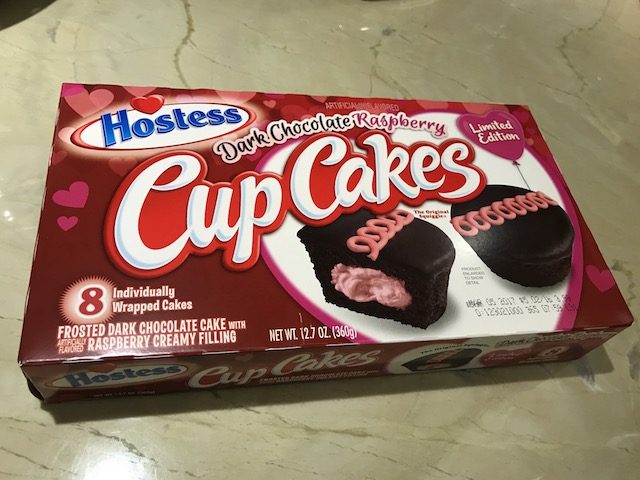 You know and I know that these Nike women's Free TR5 Flyknit do not belong in TJ Maxx or Nordstrom Rack. Even more so, this "Multicolor" colorway definitely doesn't belong in Ross where I rescued them but not at $130.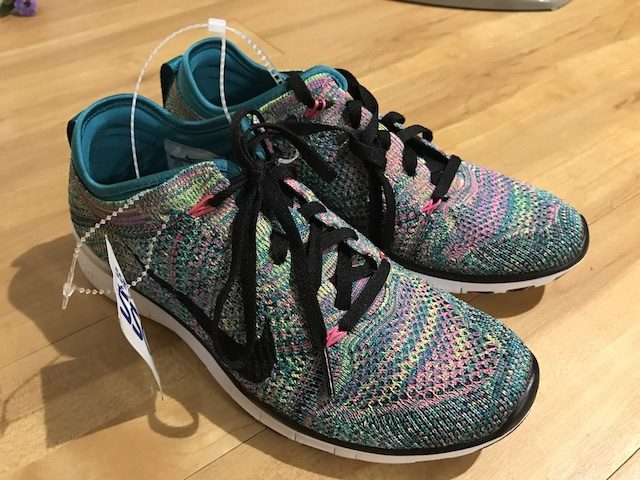 Hope you have a great Valentine's Day!