Short story. I missed the grand opening of the new Ross at Ala Moana.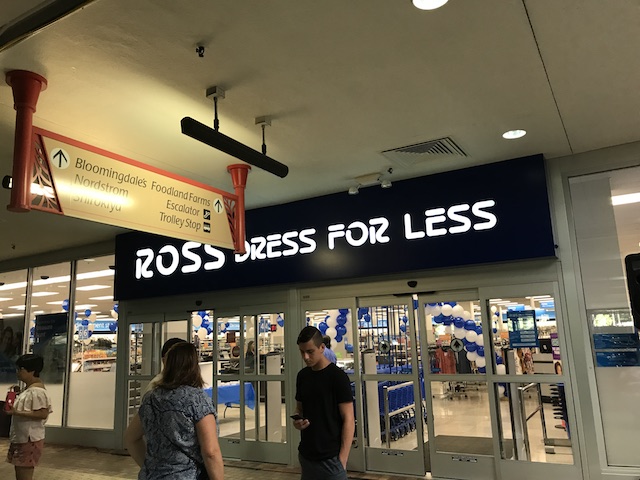 Downstairs by Old Navy, I got to the store at 7:30 hoping it would be open according to the posted store hours. But grand openings being grand openings, this event's timeline superceded regular store hours. So although patrons were waiting for the store to open at 7:30, the Ross management informed us that the store would open around 9am after the opening celebration.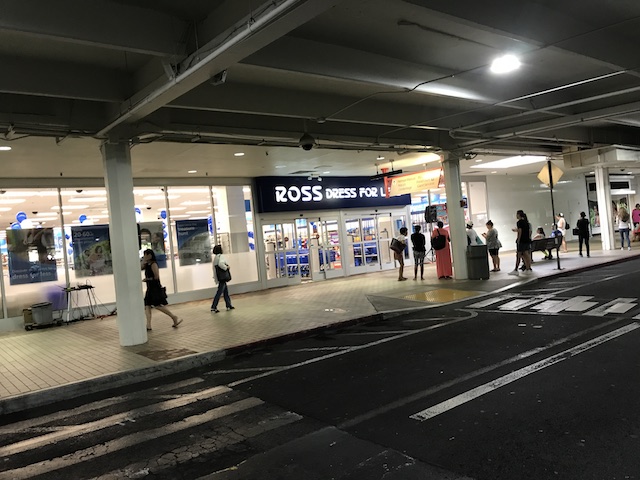 Not wanting to wait 90 minutes to return items, I left the now-open-but-not-yet-opened Ross.