Say what? That Anthem store in Pearlridge Phase 1 Uptown is actually a Shoe Palace in disguise?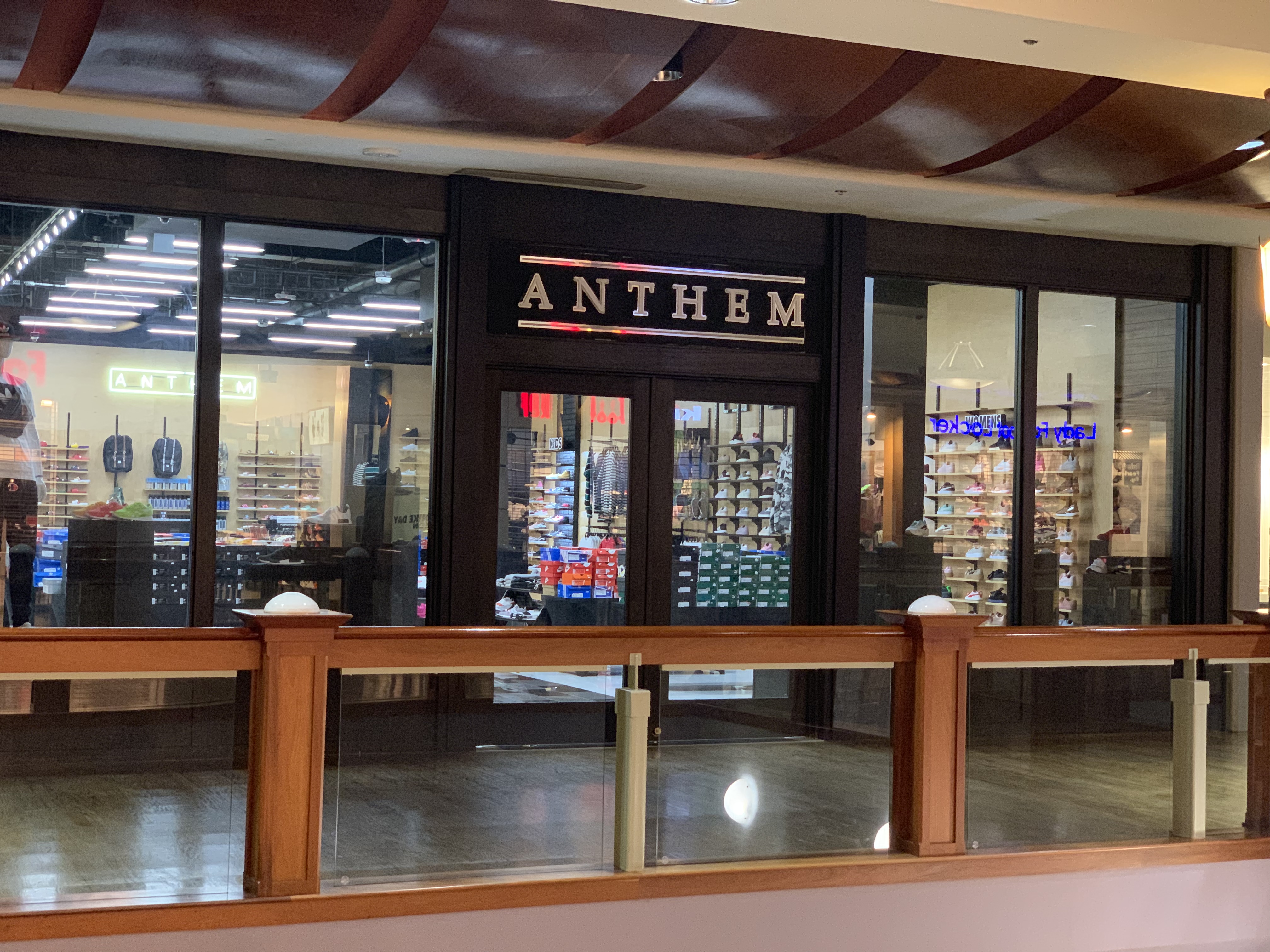 The employees wear the SP uniform and all plastic bags have the SP branding. But… this location gets the hype releases like the recent Yeezy Clays although only one full size run. And sadly, this shoe guy was one person too late to buy the last Clay. 🙁
Walked into the store and say that Yeezy 350 box and asked if had any more. That was the last one being bought.