Stopped off at Ala Moana at 7am on Black Friday, and it was surprisingly empty, very empty. The lighting of the still-rising sun was nice.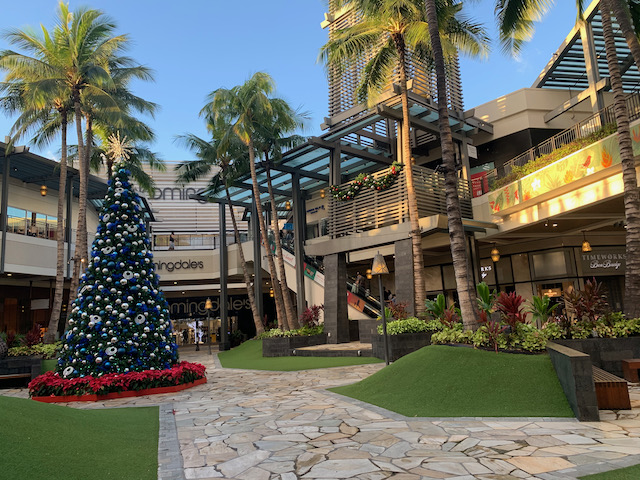 Walking through the mall was mellow but colorful.
While I was there, I had to do the obligatory escalator check. Were they all in service? Most were.
Stores were ready for the crowds with stanchions for queues but only a handful of stores had customers waiting at 7:30am.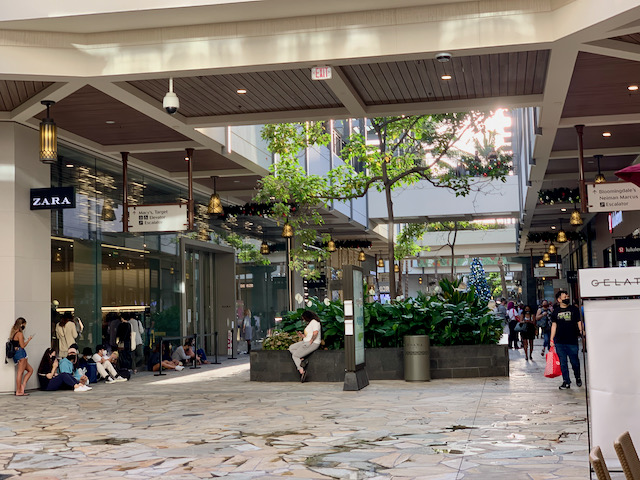 The Makai Wing had the most customers with people waiting to get in Zara, Uniqlo, and Lululemon. I didn't really pick up anything this morning other than this Salted Caramel Mocha from the Nordstrom's eBar.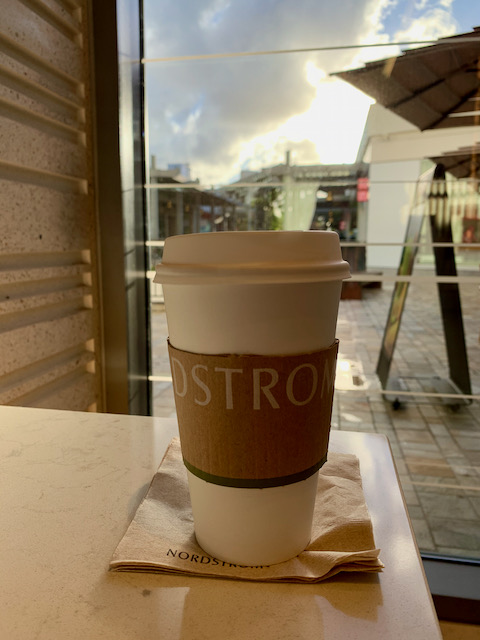 I did hear that Ala Moana got crowded after lunch. I guess everyone had to wake up from their Thanksgiving meal coma, do some online shopping, then headed to the mall.