Nike and Jordan Brand are taking us back to the beginning where it all fatefully began with the release of the Air Jordan 1 Chicago colorway.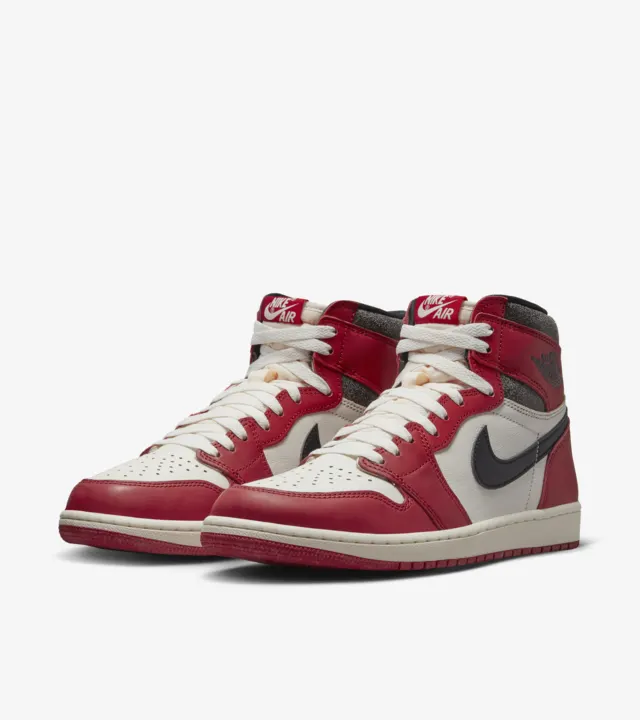 This shoe is the one that birthed a new genre of sneakerheads with a young MJ redefining the shoe game on the hardcourt.
I'm pretty sure I picked up my unexpected pair at Arakawas in the heart of Waipahu. Yes, Arakawas by the sugar mill smokestack.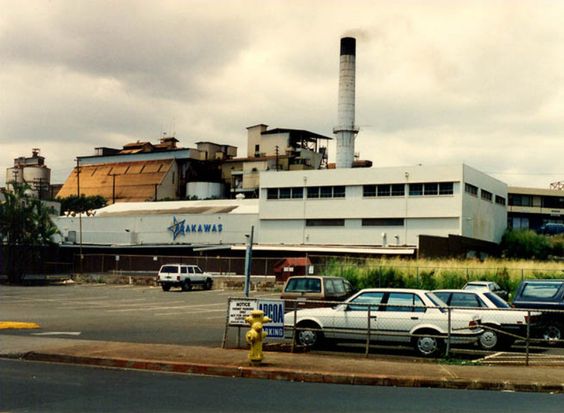 I don't remember much about the store anymore except that it had lots of odds and ends and a weird store layout (I remember stairs to the second floor??), and amongst the oddities, I found the white pair of Air Jordan 1s. I'm pretty sure the cost was $60 or $65 which at time was a lot to pay for shoes. Fortunately, I got a pair though it might have been too big with not all sizes available.
So fast forward to November 19, 2022 with Nike timewarpping us back to 1985 with a re-imagined Air Jordan 1 that's supposed to mimic the original shoe found in the depths of a storeroom, forgotten all these decades. And if Arakawas were still here today, I have no doubt this situation could actually happen.
While generally available to the public on November 19, Nike is giving long time members a chance at an early purchase:
Exclusive Access will provide some of our most dedicated SNKRS Members the opportunity to purchase the Air Jordan 1 'Chicago'. The offers will go out to a selection of Members who have entered and lost at least 20 different Air Jordan 1 High releases on SNKRS.
While nothing is guaranteed, I'm hoping my Nike membership since 2001 offers a slight advantage.