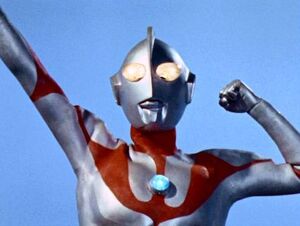 Not that superhero dude, but someone who's into the Ultra line of music. My latest buy is the just released Ultra Weekend 5 (Jason Nevins Presents). On the pricey side at $15, but you do get 30 tracks.
Does Ultra Weekend satisfy my dance music prerequisites? Yep, sure does.
Britney Spears remix – Circus
Sped up ballad – All That Mattered
Popular stuff – Coldplay's Viva la Vida, Kelly Clarkson's My Life Would Suck Without You
Gems – Addicted, Alive, I Remember
Lots of other solid hits. Would have liked a lower cost like $12 but still a good collection. Check it out on

.