That's a simple lesson in life, but it's so true. If you don't enter, you can't win. In the case of this raffle at Foot Locker Ala Moana aka the House of Hoops, you need to enter in order to get a chance at purchasing the upcoming Air Jordan 11 Legend Blue. Yes, these Carolina-colorway kicks are in high demand so the raffle figures out who can give Nike and Foot Locker $150-200 for these vintage kicks.
Since I happened to be there, you know I had to enter just because.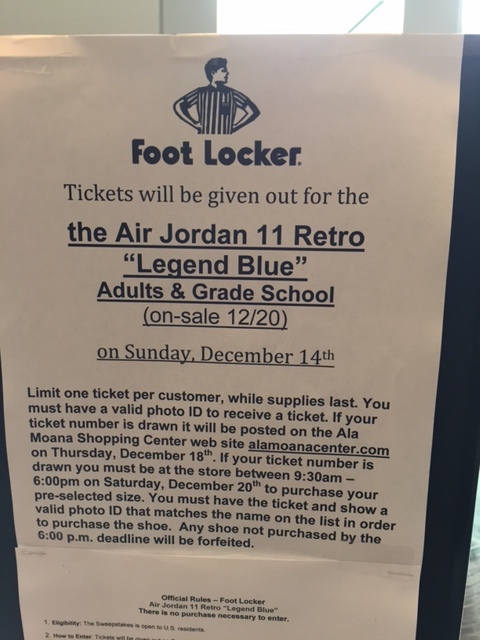 If you entered the raffle but weren't chosen, there's some nice Adidas Fluxes you can buy for consolation.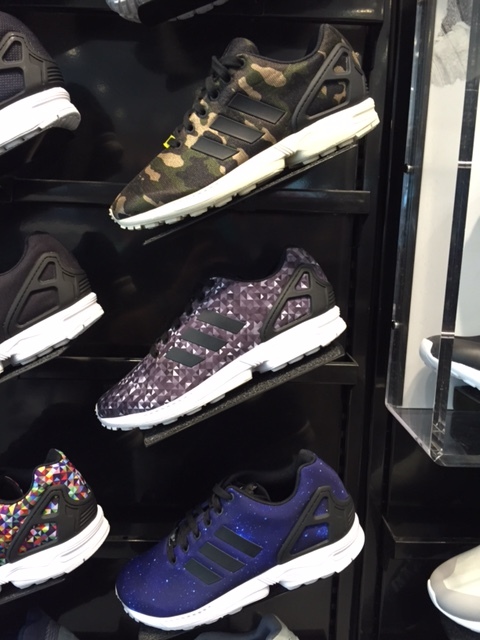 I wonder if these tall Asian ballers entered the raffle?