The new year has spurred on new small local businesses in Kailua with the opening of The Local and soon, Mahaloha Burger. Located down the street from the new Target, these businesses are poised to benefit from increased foot traffic in the area.
The Local is a hybrid store selling clothing items in one half and shave ice in the other. The shave ice is flavored with natural syrups such as Mountain Apple, Kona Coffee, Chili Peppa, and 4 Kine Lime.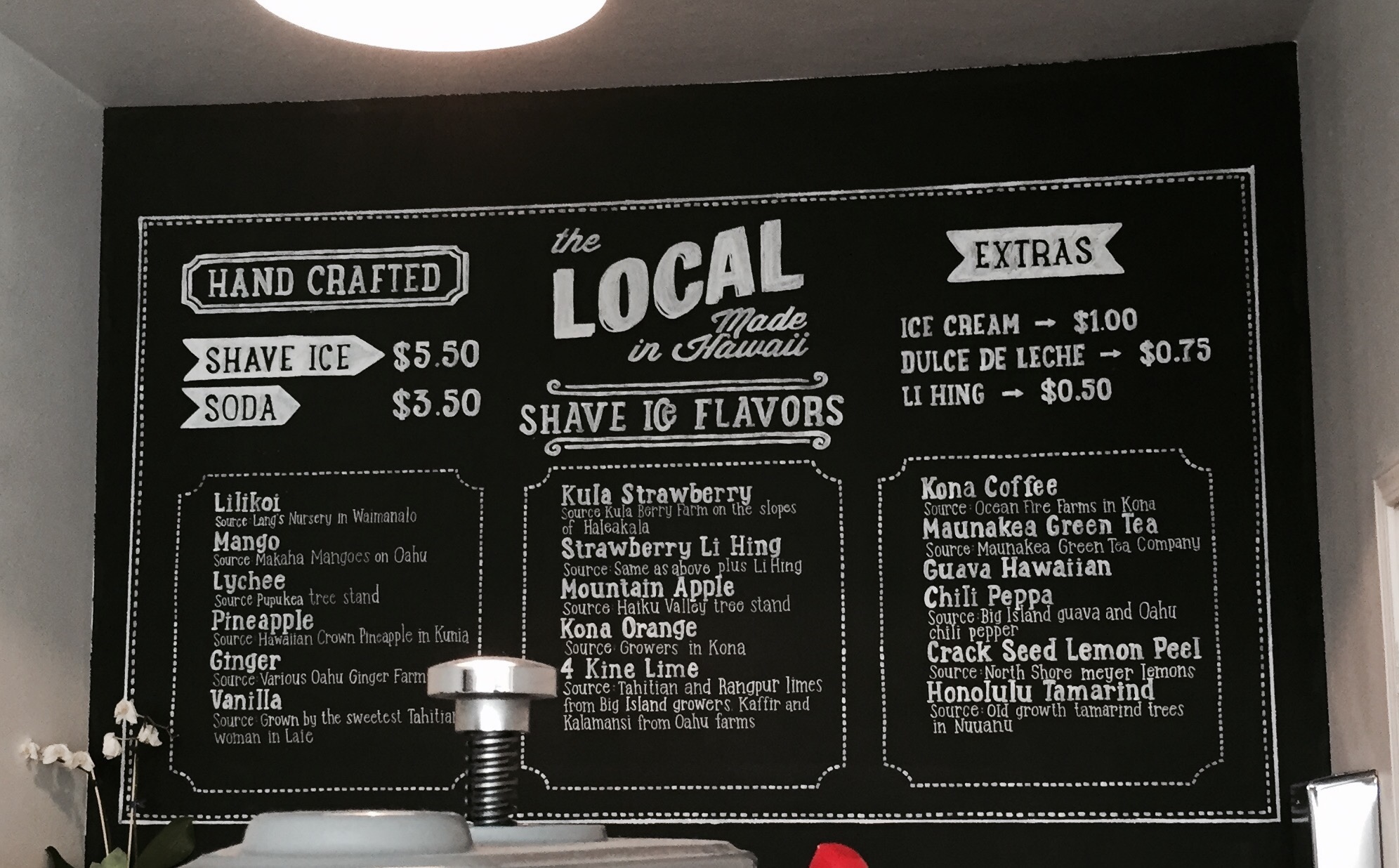 I haven't yet sampled their goods, but I want to pick up one of their shirts.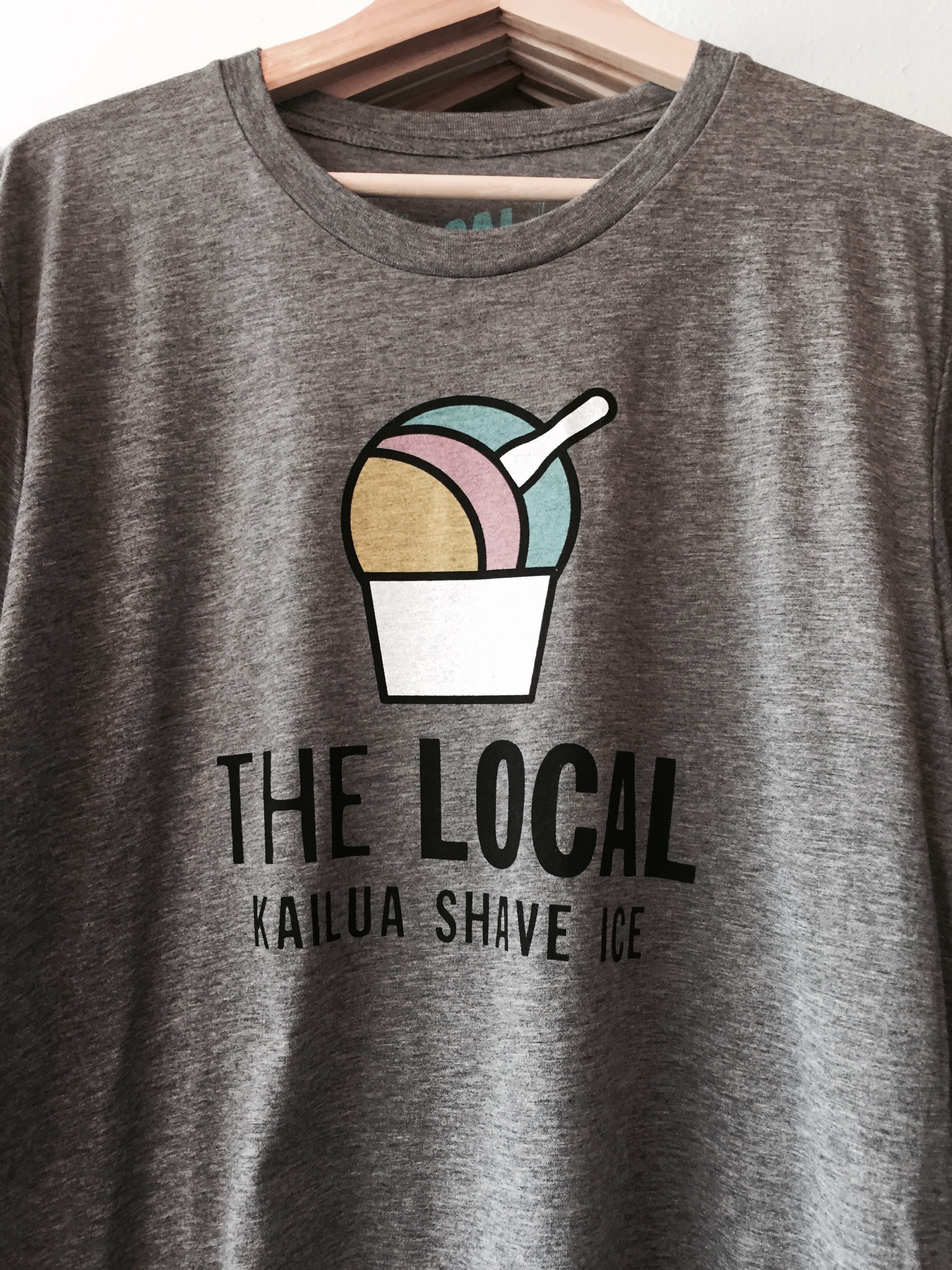 From The Local, head towards Target, and you'll come across Mahaloha burger. Like The Local, natural is the motif of Mahaloha's burgers. It's a two-story location and construction looks well incomplete. Their signs advertise a loco moco burger which I'm surprised I haven't seen done before.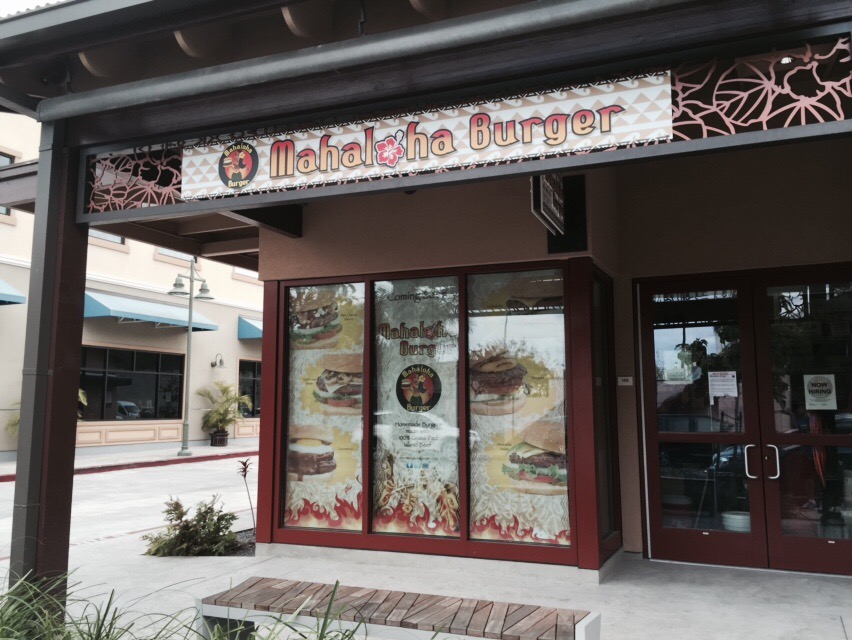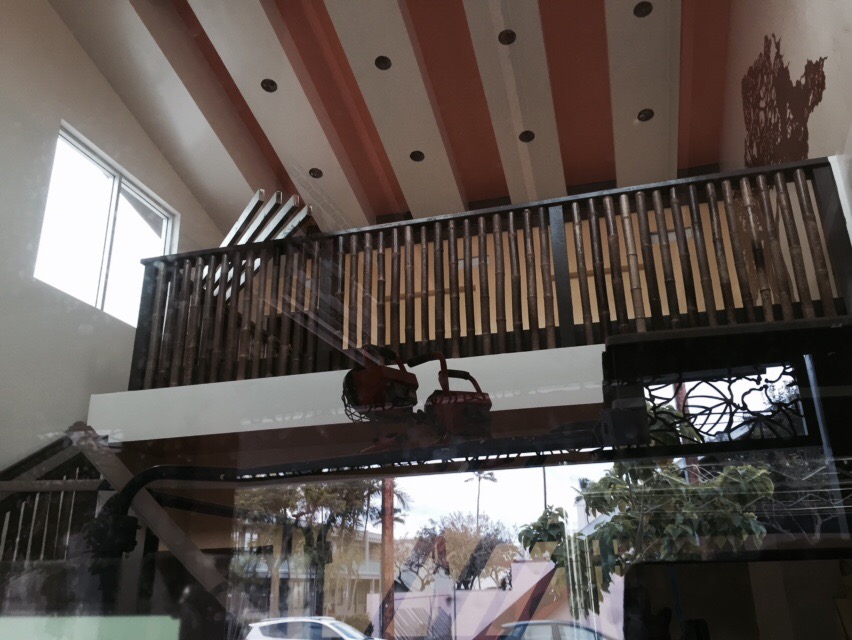 So next time when you're in the 96734, you have a few more places to check out.