A mere two days after the release of Lilly Pulitzer's affordable collection at Target, it's like it never happened. On Sunday, Lilly fans overwhelmed Target and its stock. On Tuesday, there was nothing to be found. Even the signage celebrating the collection was removed, and all the clothing displays reset. You would've been none the wiser.
But scouring around,I did manage to find two Lilly Pulitzer products proving the release did indeed happen.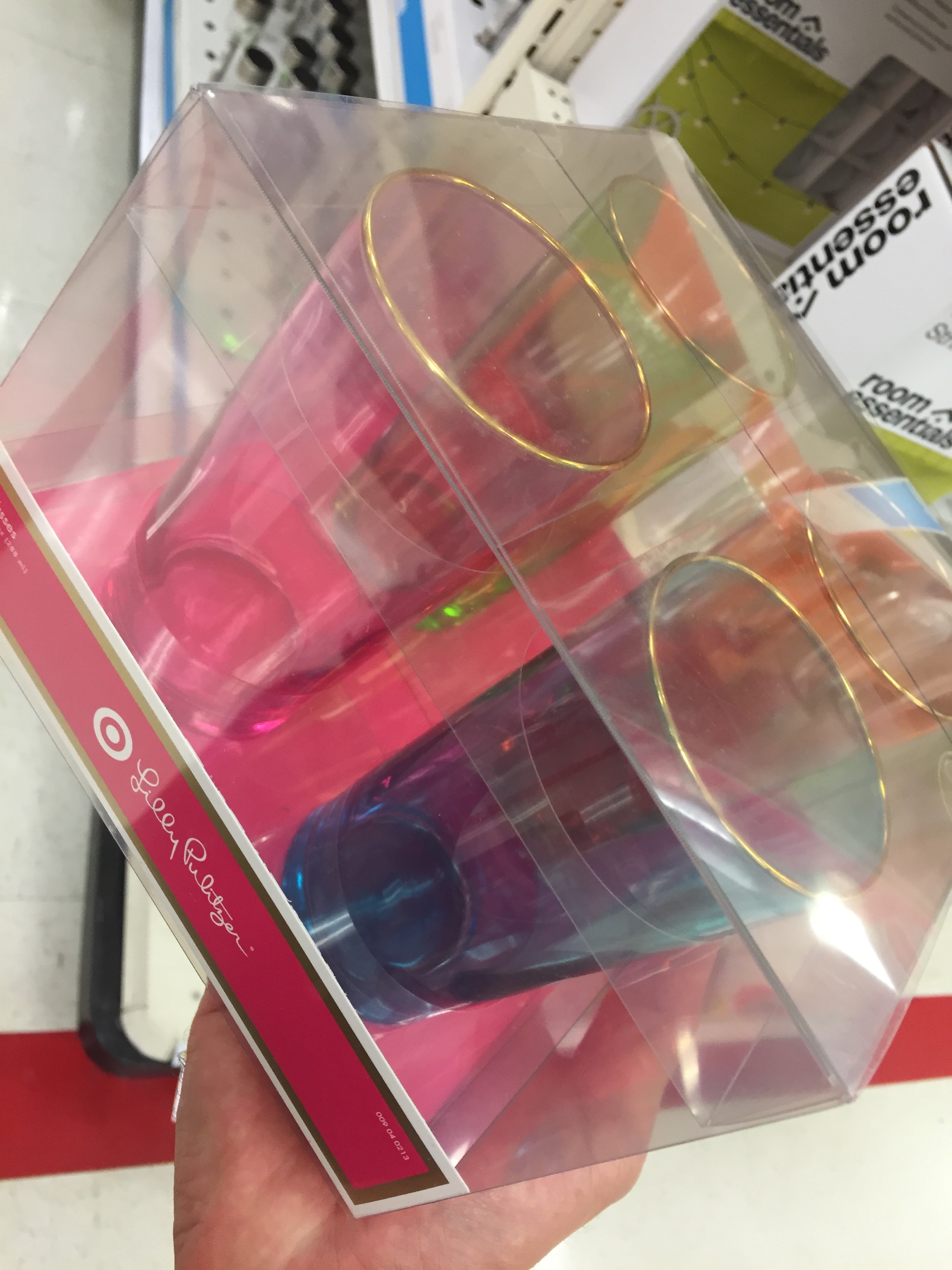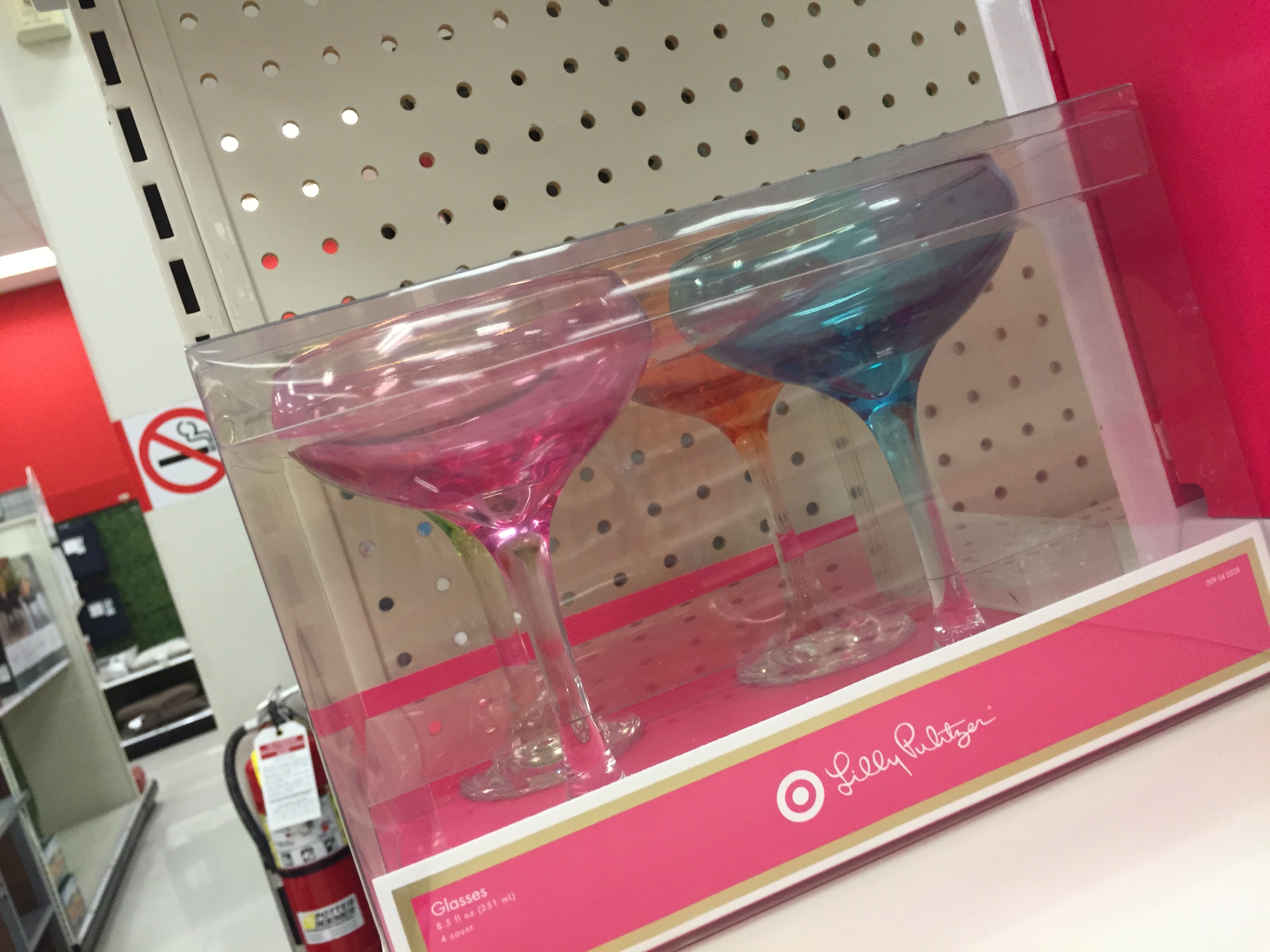 But by now, I'm sure there's no trace of the Lilly + Target line.