The days of stopping by Foot Locker at the mall to look for new shoe releases are long since gone. In this modern, connected times, there are no kicks secrets. Sites publish release dates way in advance and build the hype as releases gets closer. Now with software-based bots to speed up online purchases, coppin' popular favorites is very difficult.
A simple suggestion for this dilemma is to increase your view and look to alternate stores. Everyone knows about nike.com, Footloocker, and the neighborhood boutique kicks carriers. But you might be pleasantly surprised at what's available elsewhere. Like where? There's the hit-or-miss searching at Ross and other discount stores. You just never know what you'll find. Zappos sells mainly mainstream shoes, but it doesn't hurt to search their site for a specific model.
One of my recent favorites is Nordstrom. Yup, that Nordstrom. Not only do they carry a variety of athletic shoes, they feature their Sneaker Project collection. This upscale retailer doesn't only offer conservative kicks; they have an eclectic collection including Nike, Adidas, New Balance, Saucony, Asics, and more. Online inventory is expectedly much better than what's in brick-and-mortar stores, but I still nod at what I see in-store.
An alternate shoe source in Hawaii is the luxurious Leather Soul. Leather Soul is a purveyor of the finest, so carrying lifestyle sneakers may seem far-fetched unless you're a New Balance fan. Just don't expect just any NB model at Leather Soul. Think upscale like the NB Connoisseur lineup.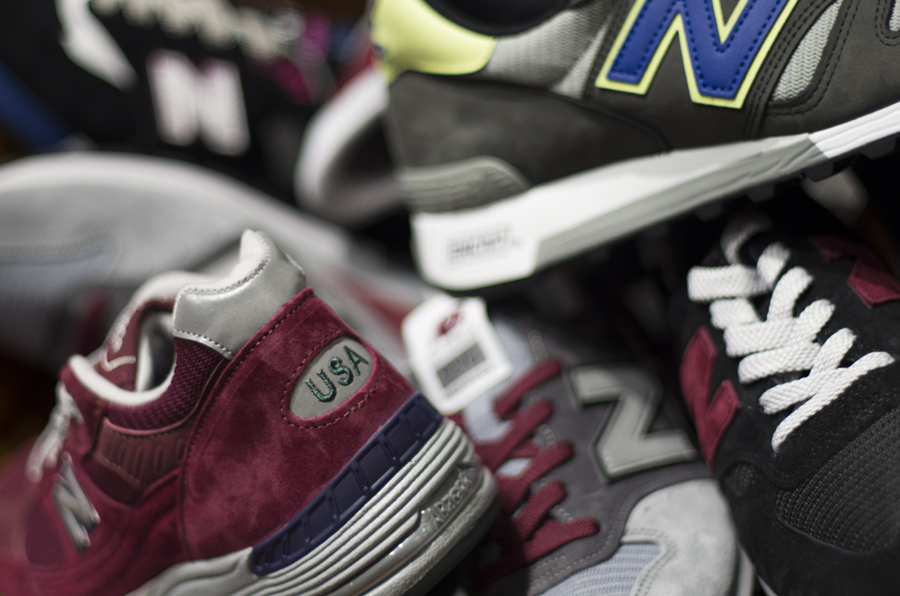 I saw @ryankanno wearing these NB M1300BK from the Connoisseur Painter's collection and with the pop of color, these kicks polished off his look.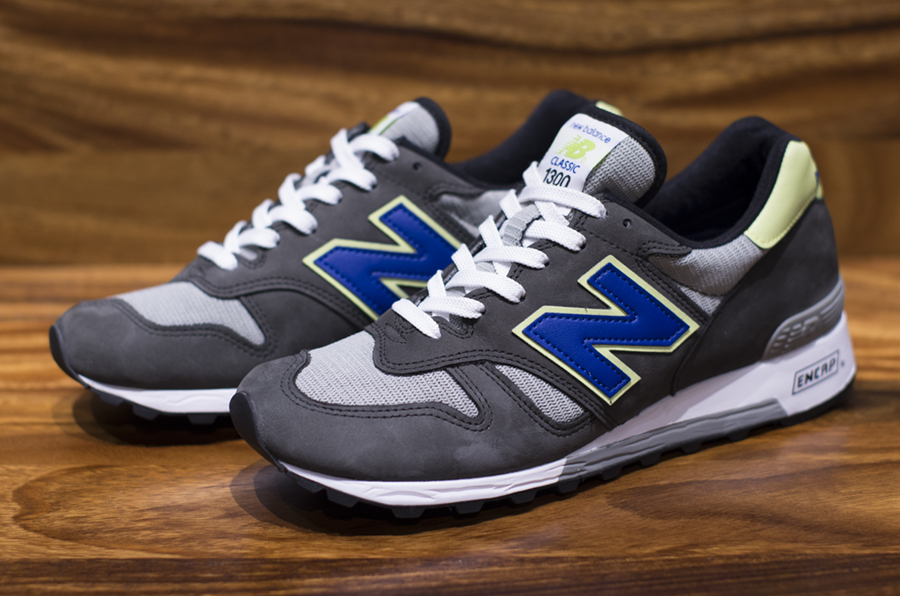 The world of kicks is a big place. Take a look around, see what's out there, and you'll find kicks that you can indeed cop.