If you were able to get (current) Nike shoes at a significant discount from their normal retail price, which pairs would you pick up? Here's what I'm eyeing.
Air Vapormax
Yeah, I wouldn't pay $190 for Nike's latest Vapormax 2, but at half price, I'd do it. Actually, I'd strongly consider the funky Utility variant. The Utility appears to have more structural support and is just not your typical sneaker.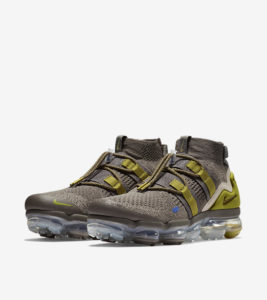 Air Max 270
While I like the overall look of the 270, with so many color ways coming out, these are bound to hit the discount stores eventually. So by being patient, that $150 price tag may drop to $50, better than $75 at 50% off. So pass unless there's a dope colorway available.
Odyssey React
For pure utilitarian purposes, I'd get the Odyssey React. The Epic React looks better, but the Odyssey model seems to have improved upon the Epic and is cheaper. I also want to see what Nike's answer to the Adidas Boost is like.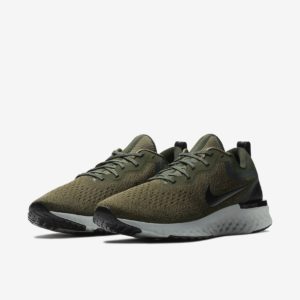 React Vapor Street Flyknit
Now this React-equiped model is not made for running but is a everyday lifestyle shoe. It's odd, it's long-ish, and it's different. Again, a consideration if under $100 and super comfortable.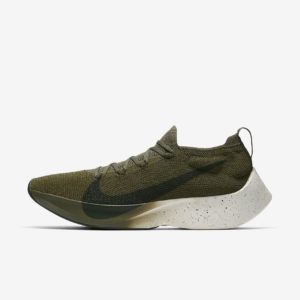 LeBron 15
This is definitely a long shot. Historically, LeBron James' signature shoe hasn't fit me well, and I really don't need more basketball shoes. But if there's an awesome colorway to be had for around $90 then I'll be rocking' a LeBron 15.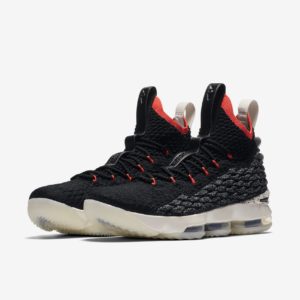 Air Jordan 1
Maybe it's all those Retros that have released recently, but I find myself wanting a pair of the OG Air Jordan 1. While I'd love certain color ways, I'd settle for any that look good. I have a hard time paying modern prices for retro shoes, but the AJ1 is a classic that forever changed the kicks game.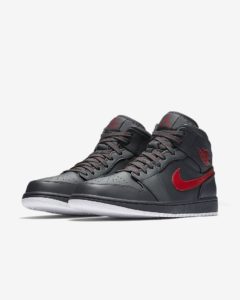 So that's my Nike kicks wishlist for now although I'll probably update it in a few months. If you could pickup a few pairs of Nikes at half off, what would be on your feet?