Yeezys have been launching fast and furious throughout March. With a release set for each week, besides the grounded Geodes, Yeezy 350s have been filling up the calendar.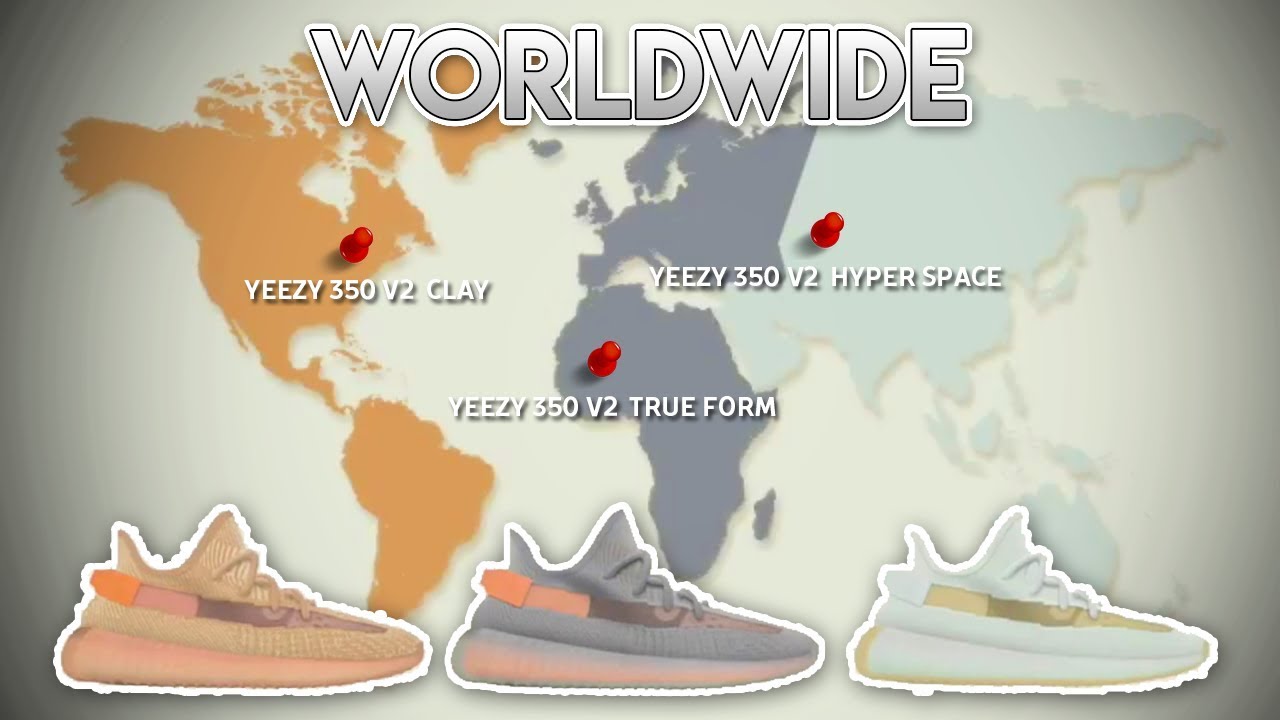 First up were the Asian region Hyperspaces available on Adidas Japan and Yeezy Supply Asia. Both sites were easy to get to, but the language barrier was a problem, but small in comparison to needing a physical address in Asia to ship to. Luckily, Wayne's World pulled through!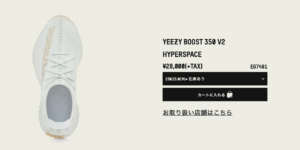 On March 16, it was Europe's turn with the True Form. These were relatively easier to get with a mulitude of vendors carrying the shoe, many of them offering international shipping. No, it wasn't simple to get the True Forms, but if you endured, you would have landed a pair (or two). Thanks to Size? for the oddly-timed restock!
Lastly, the delayed Clay model finally releases in North and South America on March 30. Seems like the usual suspects will be stocking this shoe which should sell well unlike the Geodes. Of course, I'll try for the Clays along with everyone else. Hopefully, the Adidas Waiting Room will be good to me.
I don't know which colorway is the best of the three. Initially, I thought the Hyperspace was safe but looks kinda like the Statics. Now the True Forms are calling with their Beluga-like motif but with those salmon hits of color. Then there's the Clays which look totally different than any other Yeezys. Need an in-hand look before making a decision.
Wait, is there really a decision to be made?!?