What gift do you get your kicks-lovin' dad you ask? How about some jeans? Too boring? Then how about epic jeans?
Still not enough? Well, if your dad cooks the kicks and cops the heat then he must have shoes to flex. So of course, the jeans need to represent the 'fit, and Hollister has just the right jeans to gift – the Epic Flex Dad Jean. I kid you not.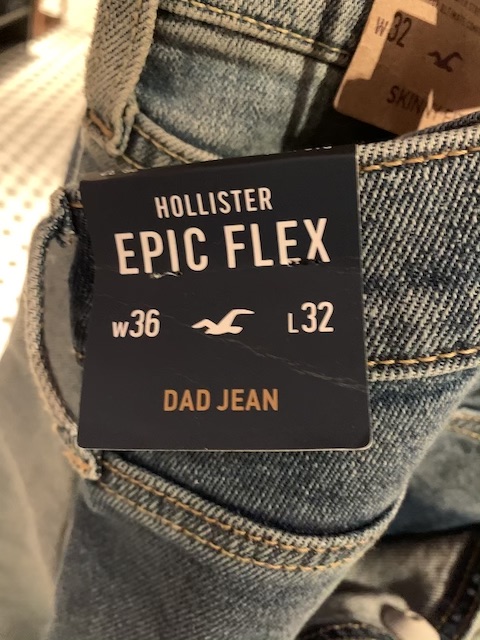 With these, your dad can definitely flex the Kyrie 6 Unite the World. But to up the epic-ness, these jeans would pair better with the Travis Scott Air Force 1 releasing on November 16, 2019. On that morning, you gotta hope you see one of these on your SNKRS app.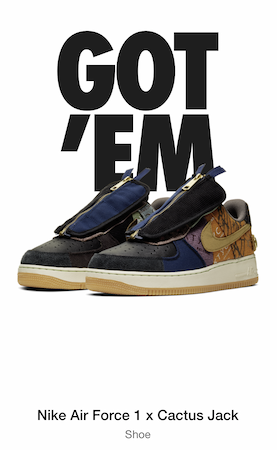 Then those Epic Flex jeans would live up to its name.