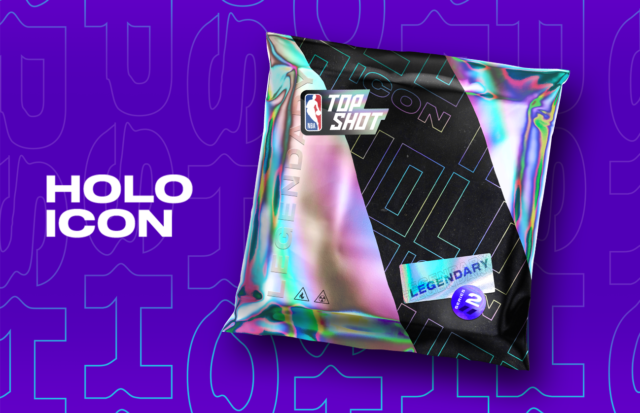 As interesting as the NBA Top Shot "virtual cards" are, today's release of a special Holo pack containing rare, legendary moments was just too much for me at $999. For that price, you get 10 cards:
1x legendary
3x limited edition gold metallic
6x regular aka base cards
The value of these ten moments match the cost of the pack, but still, I'm thinking the price of this pack is too ahead of this nascent market. But then again, seeing how collectibles are really taking off, who knows what this pack (and its contents) might be worth a year from now.
I'll stick with the common packs that are somewhat expensive at $9 a pack.