Okay, my picture is a little too late, but do you see what's happening here at Starbucks?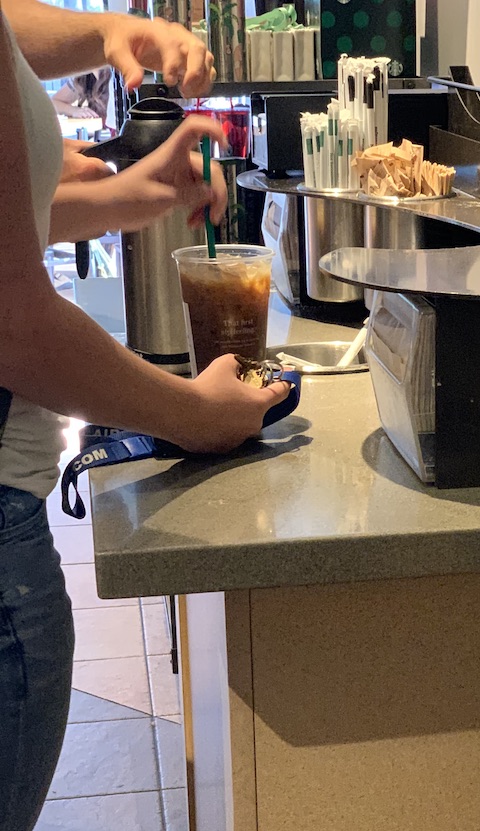 I'll give you a clue. That cup was about half full a few seconds before the picture was taken.
Still stumped? Here's another clue.
And here are better pictures of this all-too-real myth.