Staying at the Four Seasons Lanai at Manele Bay or Koele is a dreamy, getaway vacation. But for the iPhone-toting fanatics, here's my list of absolute apps you need while visiting the Four Seasons Lanai.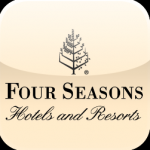 Four Seasons Hotels and Resorts. Even before arriving at your vacation getaway, you can take a virtual tour of what you're about to experience. With this recently released app, you can check out room availability, spa services, and even get a video tour of any Four Seasons.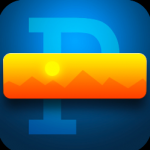 Pano. Taking mobile pics is conveniently cool, but the very best way to capture the gorgeous scenery of Lanai is to take panoramics. There's so much visuals to choose from, starting with the beaches and oceanfront of Manele Bay to the gardens and Lodge of Koele.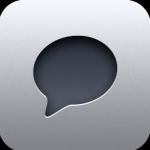 Tweetie. With superb AT&T coverage in the area, you're always online. Why not make others jealous as you're living the life on Lanai by tweeting tidbits here and there? And of course, you need to converse with the excellent tweeters of the resort! Be sure to follow @fslanai, @KatieonLanai, and @tomroelens, and who knows what surprises will come.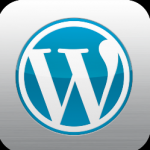 Tumblr, PicPosterous, WordPress. If you also happen to be a blogger (and can't contain your voice), be sure to have the mobile versions of Tumblr, Posterous, or WordPress handy. How else are you going to share your wonderful experiences as they happen? But then again, if you were a blogger, you'd already have these apps. 😉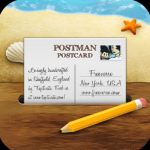 Postman. With this app, you can make your own virtual postcards using the fantastic pictures you've taken. Jot down a short message then share your creation on Facebook, Twitter, or email.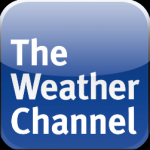 The Weather Channel. Huh? With Hawaii's typical tropical weather, why would you need an app forecasting the weather? You really don't. What you do need is the ability to share the sunny conditions of 96763 with the unlucky ones not in 96763.

And there you have it, my list of top iPhone apps you need while visiting Four Seasons Lanai.