Obviously my fashion sense is flawed, especially when Target is involved. Here I thought the Victoria Beckham collaboration with Target would be very popular. But judging from the inventory currently available, it appears that this Spice Girl-turned-designer collection isn't doing that well.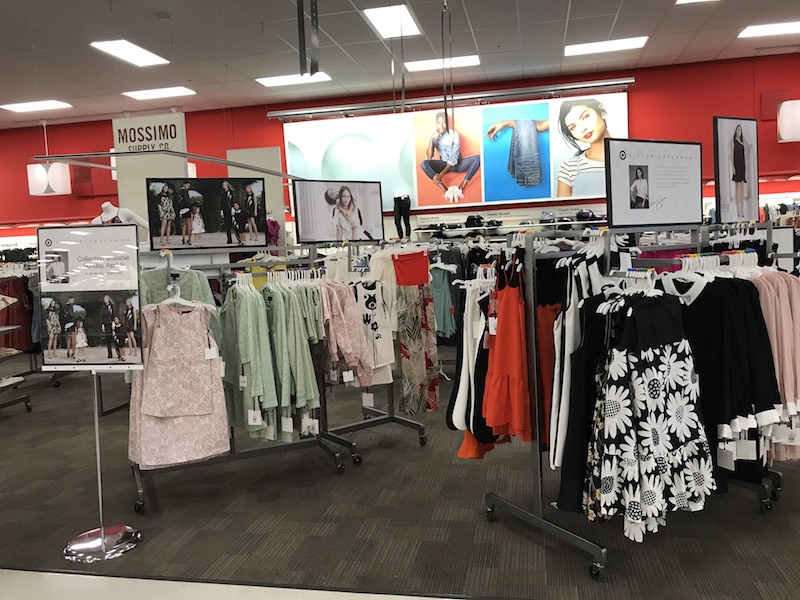 After looking through the line, yeah, I'm not won over. Maybe it's just a Hawaii-thing, but I can't picture the locals outfitted in these pieces.
That's too bad since Target was ready to handle the (potential) sales by installing even more self checkout counters.