Why do I have the feeling that these raffle tickets for the upcoming Yeezy Boost 350 "Blue Tint" are a waste of paper?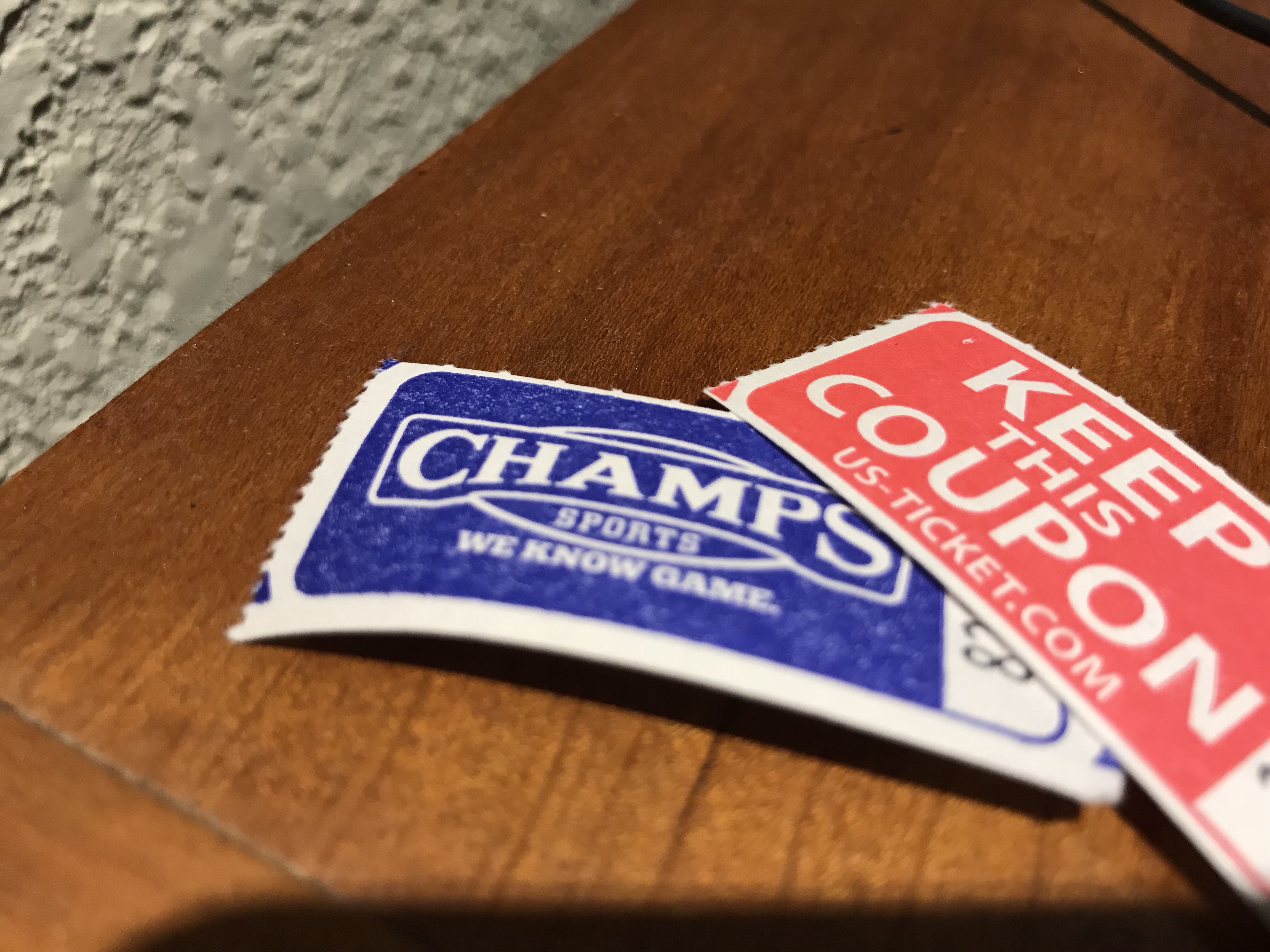 Do I trust that Foot Locker and Foot Action will hold legitimate raffles for these shoes or will "associates" of employees coincidentally be rocking them Blue Tints?
Update: Yup, waste of time. Got no call back and sadly, the Foot Action reservation system via its mobile app was invalidated, changing to a first come, first served system. I kinda liked the mobile app reservation system since it felt less prone to human tampering.