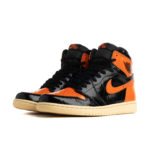 Imagine being a shoe fiend in Hawaii (IBSFH), successfully ordering a hyped shoe on Footaction.com, only to have it cancelled. The shoe, the Air Jordan 1 Shattered Backboard 3.0 in this case, is secured right? Well, from my personal experience, NO!
All my past orders with FA have ALL been cancelled. Yes, all of them. Granted, I only go for the sought after shoes on Footaction, so experiences may differ with general release sneakers. My most recent Footaction cancellation was the AJ1 Women's Satin. But I think I have another cancellation coming up with the SBB3.
After an email confirming my order, I got the first warning signal a few hours later with a follow up email that said this:
It's taking a bit longer to complete your order. We're trying to track down your item.

Hang tight and we'll let you know when we have some news. Don't worry, we haven't charged your method of payment yet.
Yeah… my SBB3 order is a goner, and I think I'll get official word tomorrow. It'll go something like this:
Thank you for your recent order. I am sorry, but one or more of your items are shipping from an alternate location and cannot be shipped outside of the 48 contiguous United States. Therefore, we are unable to complete the order.
Yes, technically Footaction does ship to all states within the US, but Hawaii and Alaska has to pay a little more as seen on this cost chart.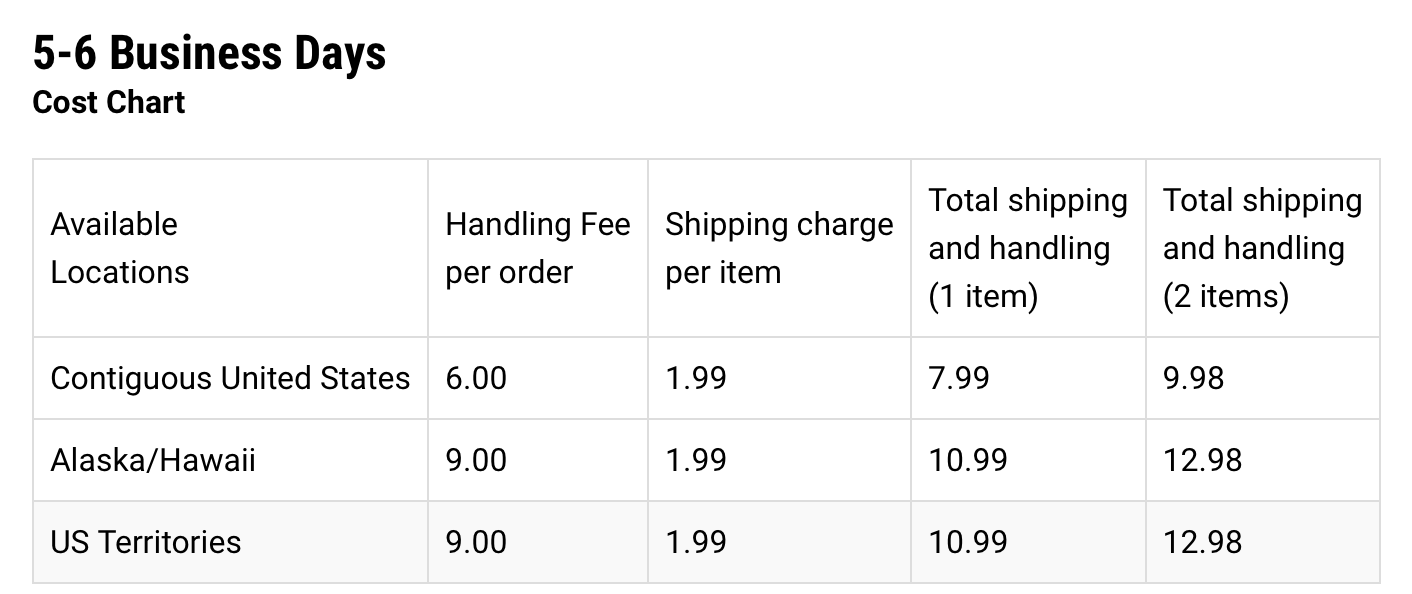 The main takeaway is that Footaction says they ship to Hawaii. But this has never happened to any of my orders to date.
So imagine being a shoe fiend in Hawaii and only getting cancelled orders from Footaction online.