After a disappointing encounter with Travis Scott Air Jordan 6 on SNKRS, I had to let out the frustration with some rage cops.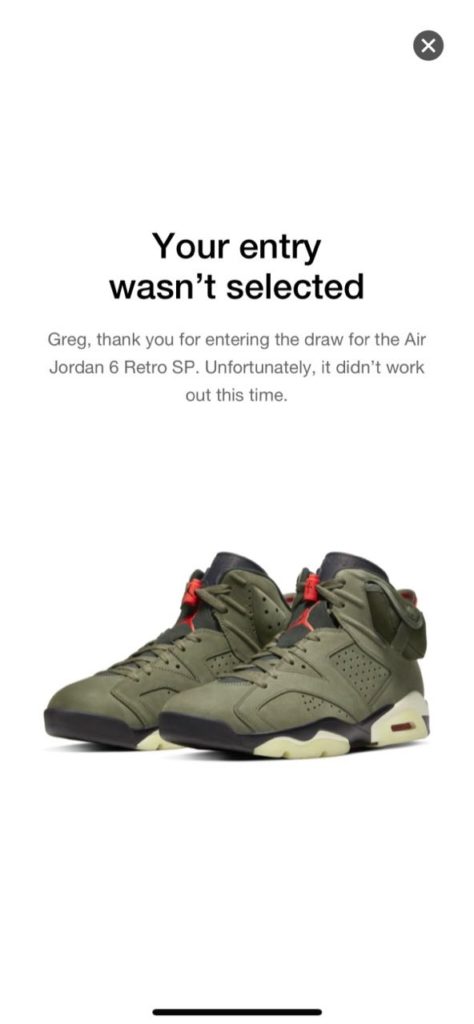 This Starbucks Nitro with Pumpkin foam was my first rage cop.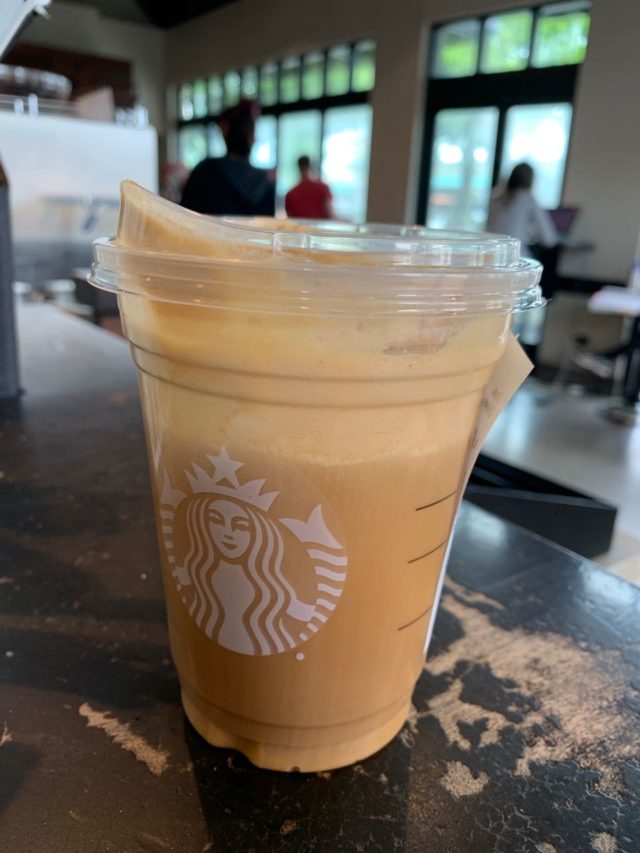 While this Nitro helped overcome the 4am wakeup call for the TS6 SNKRS draw, it wasn't enough. So rage cop number two is a (discounted) three-year subscription to Disney's new streaming service.