If you need some variety in your cravings during these Rona times, be sure to check out Halfsies Cookie Company. Based in New York, these guys churn out cookies daily that sell out in a matter of seconds. If you want them, you gotta move fast, and they do ship throughout the US.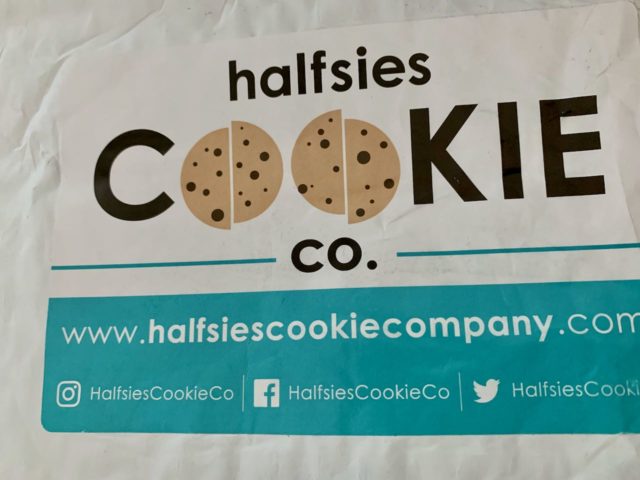 Though costing $22 for 12 half-cookies, the cookies themselves are good sized and packed with flavor. Take a look at the vacuum-sealed sampler pack.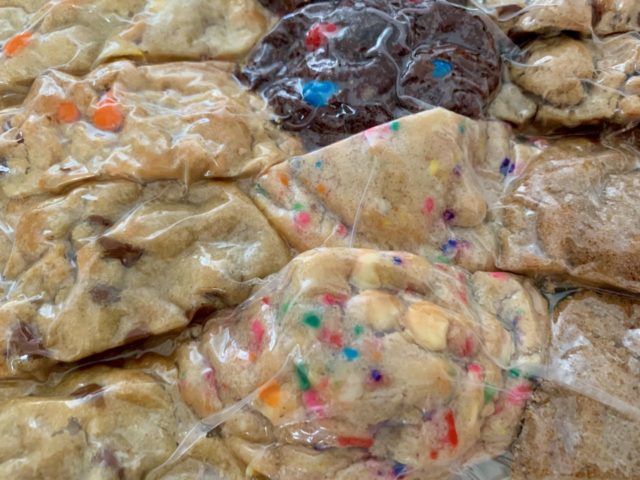 Now then, don't be disappointed if you miss out buying your cookies. Just keep trying daily then finally enjoy!