The baseball season may be done, but Baseballism's collaboration with Nike is just starting. Consider this a very, very strong start – Alpha Huarache Flag Man Turf 2.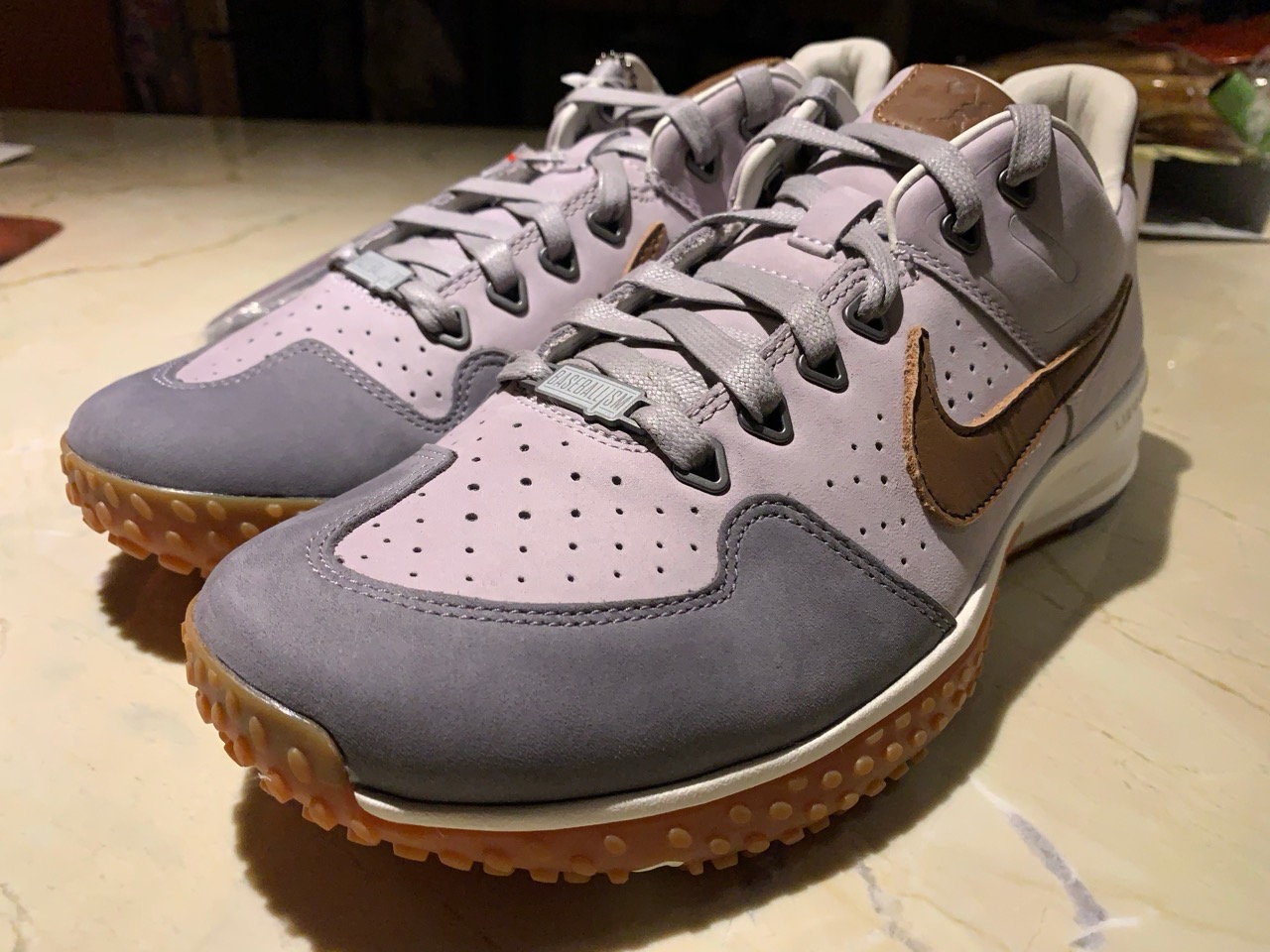 Premium materials, leather from baseball gloves, and nice accents all around. Only 300 of these made as well. Moreover, for us Hawaii locals, there are ties to Hawaii since Baseballism co-founder, Travis Chock, is a Punahou graduate. Check out this KHON news segment for the highlights.
Update 10/31/2019. I received an email from customercare@footaction.com stating:
Thank you for your recent order. We regret to inform you we were unable to fulfill some or all items from your recent order number ##### due to lack of product availability.
So at least Footaction told me what I had already found out.
Update 11/1/2019. Got another email from the Team at Footaction. This one is a little more sincere and offers $15 off an online order (some exclusions apply).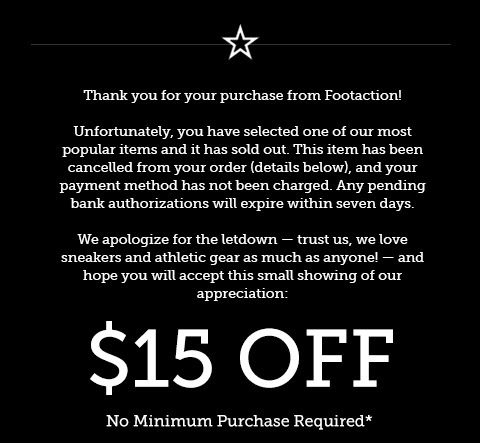 But really, how do I use this discount if my orders to Hawaii keep getting cancelled? And I don't really believe the shoes sold out for my order. I belive the SBB3 did sell out, but for my order (and other HI/AK orders), FA's warehouse system simply couldn't ship to these states.