It's simply amazing how fast the new Sony Playstation 5 sells out. No matter the vendor, no matter the venue, and no matter what time of day – the PS5 vanishes seconds after releasing.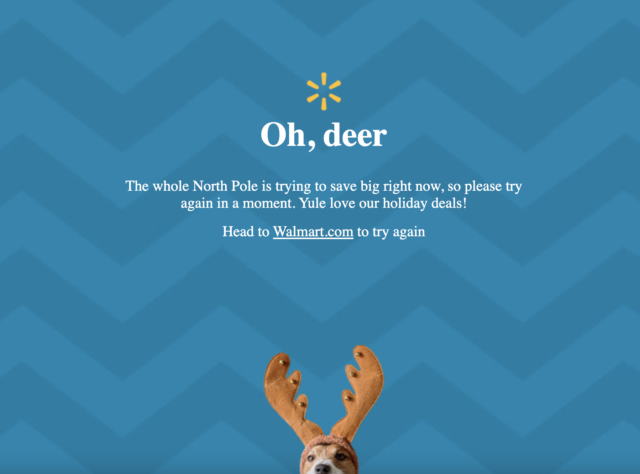 Today, Walmart advertised that they would be restocking the PS5 for an early Black Friday. I refreshed the product page for the digital version and saw the message sold out. That was within 10 seconds! But really, it seems like the digital version released after the disc version and wasn't available right at the designated time.
These COVID times are definitely crazy times!