Getting a case for your iPhone is a somewhat complicated choice. Protection, weight, looks, feel, cost – there are so many variables to consider before making your pick. For example, take this awesome looking iPhone 6 case constructed out of carbon fiber. Made by Carbon Trim Solutions, this case is stylish in gloss or matte and affords great protection. But it does cost roughly $80. But just look at it, and the cost becomes more palatable.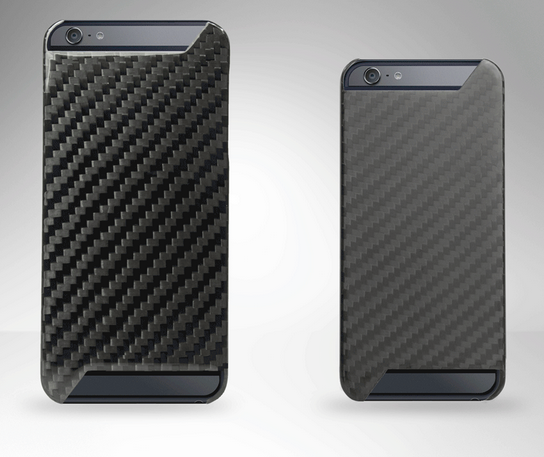 Well, as a holiday gift, I surely wouldn't complain upon receiving this unique-looking case. I'm leaning more towards the muted matte finish hint, hint.
More suggestions from the Pulpconnection Holiday Gift Guide, 2014 edition.
Follow Gee Why's board Holiday Gift Guide 2014 on Pinterest.