So dressing up as He-Man or your favorite comic book character during Halloween was fun but short lived right? What if you could dress up everyday? No, I'm not telling you to become a professional cosplayer but rather get (or give) the gift of Underoos (for adults). These outfits ain't for kids any more. Check it out, you could be: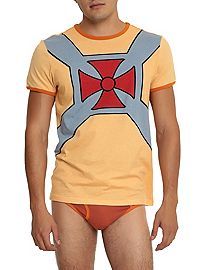 He-Man
Skeletor
Captain America
Batman
Superman
Wonder Woman
Batgirl
Harley Quinn
Each set is under $20 and comes in awesome retro packaging.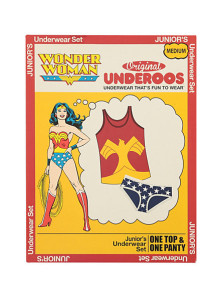 More suggestions from the Pulpconnection Holiday Gift Guide, 2014 edition.
Follow Gee Why's board Holiday Gift Guide 2014 on Pinterest.