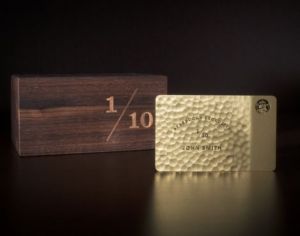 What would you do if you won Starbucks for Life? The first two winners have been announced.
I think I'd have a nervous breakdown – from the shock of winning and eventually from digesting all that caffeine. Or I could gain weight from daily caramel macchiatos.
Don't forget to enter today!