Mr. Foamer Simpson has gotten inside my head. It started with this video, 5 Sneakers Every Guy Should Own Right Now! where Foamer listed his fifth pick as the New Balance 990. New Balance 990v4?!? Hanging with the Air Jordan 1, Nike AirMax 270, Adidas Yeezy Boost 700 Wave Runner, and Nike Air Max 1-97 "Wotherspoons" is the 990v4? Really???
Then Foamer posted an explanation in The Most Underrated Sneaker in My Entire Collection and I was convinced. I need to buy research these retro-looking kicks.
I gotta say that while still pulling cues from the past, these shoes look pretty good. Some colorways are better than others while some simply look odd, but I think I could do these Black with Rosin ones.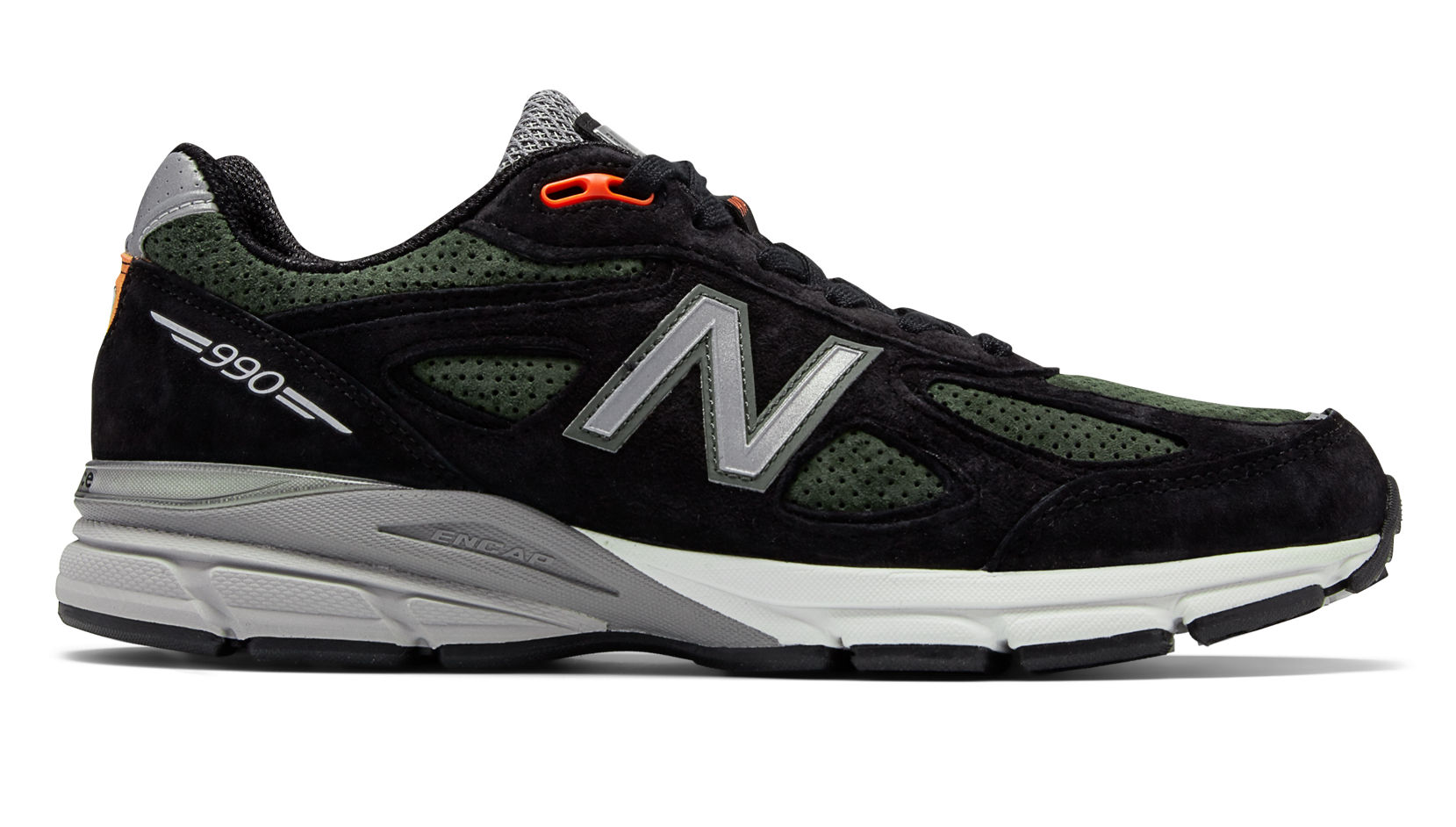 But these are expensive, quality kicks going for $180+. Actually, the comfort factor plays a big part in these since they look extremely supportive. I'll have to keep an eye out for discounts on (any) 990, so I can experience them myself.