Not even two weeks since I picked up the South Park aloha shirt from Reyn Spooner did they release another banger. This time, it's small kid time memories with Ultraman. While I was more of a Kamen Rider and Kikaida fan, Ultraman as a design for an aloha shirt? It's a must have.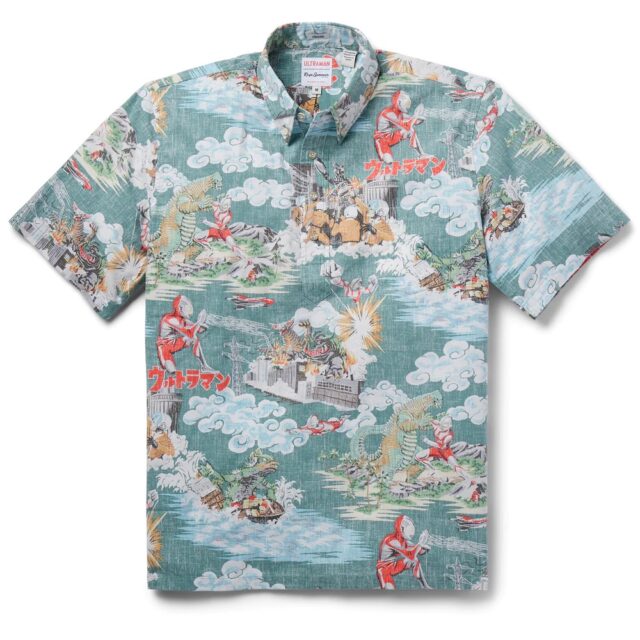 But what shoes would I pair with this sagebrush reverse print? In some ways, the chutney colorway of the KITH x New Balance 998 Frank Lloyd Wright shares similar hues of red, greens, and tan.
But since I already have the apricot colorway, I don't have this chutney variation. Based on color name similiarity alone, there's the Joe Fresh Goods and New Balance 993 Performance Art.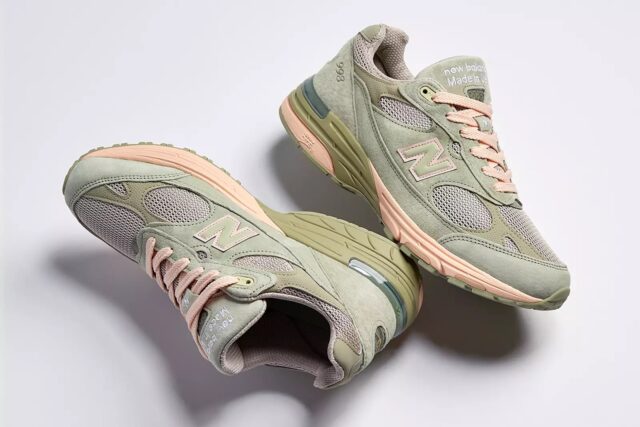 But this sage color way is more green than blue/teal of the aloha shirt design. The Arctic Blue colorway is a closer match but still not quite right. The search for matching kicks continues…
Maybe the Salehe Bembury Water Be Thy Guide NB2002R?